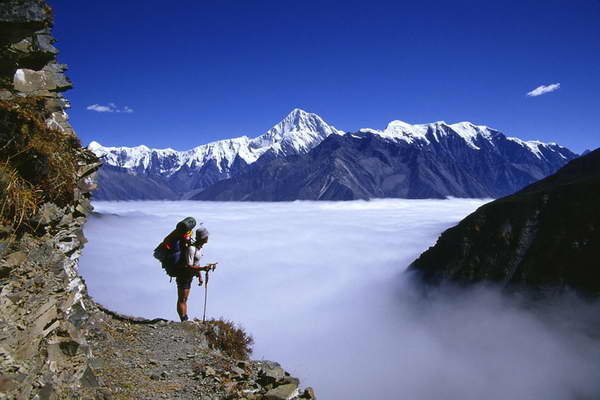 If you need a bail bond in Seminole County or Orange County, you have come to the right place. All star Magic Bail Bonds has offices located in Sanford, Florida and Orlando, Florida. We are the closest bailbondsman to BOTH jails. We are available to help with your bail bond needs 24 hours a day/7 days per week.
Our bail bondsmen are ready to help you through the bail bonding process. We handle all types of bail bonds including: Felony Bail Bonds, Misdemeanor Bail Bonds, Robbery Bail Bonds, Marijuana/Drug Bail Bonds, Assault Bail Bonds, Battery Bail Bonds, Burglary Bail Bonds, Domestic Violence/Spousal Abuse Bail Bonds, and many other types of crimes requiring a bail bond. We are a full service bail bond provider.
Remember collateral is optional in most cases so make sure to inquire. We have Magic Sign Only Bail Bonds TM, available.
Give us a call today–407-322-2000 Sanford or 407-423-7827 Orlando.
FILED UNDER: BAIL BOND ORLANDO, BAIL BOND SANFORD, BAIL BONDS BLOG/INFORMATION